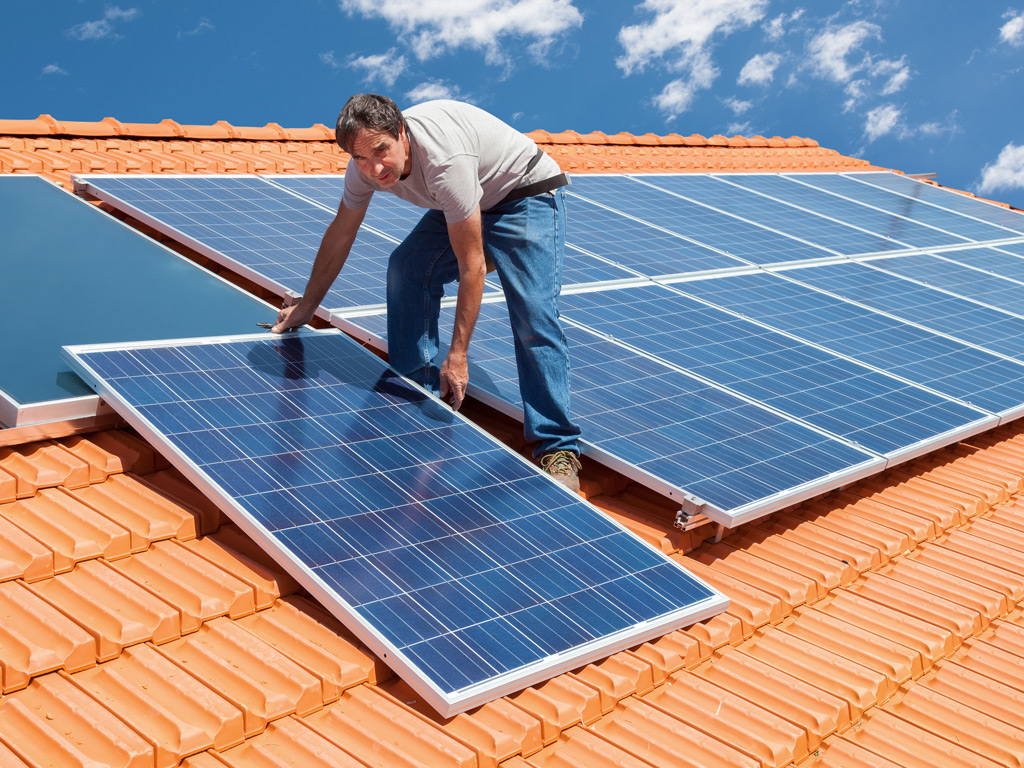 CONTACT US FOR A FREE CONSULTATION
You'll be pleasantly surprised to learn how you can control your monthly budget when you take control of your electrical energy generation with the highest rated solar​ system available. Use the email icon below to schedule a FREE consultation.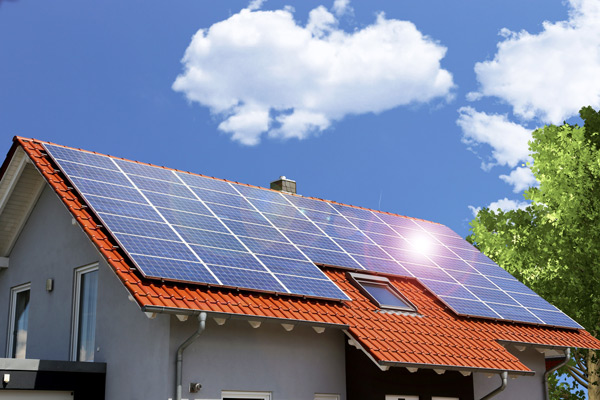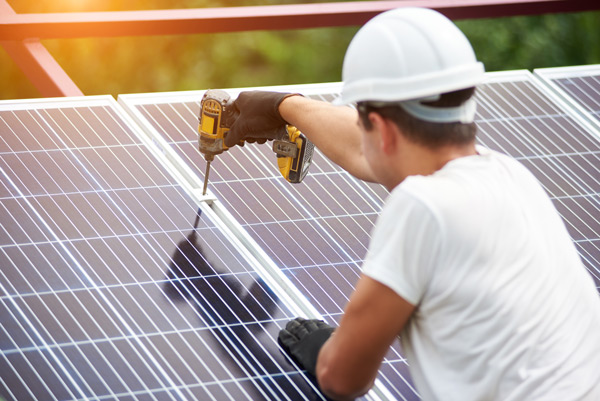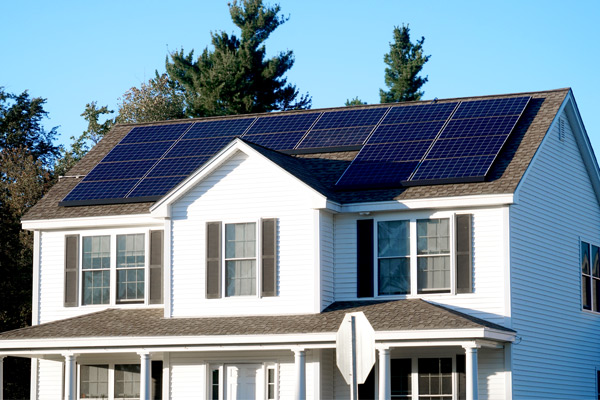 Click on the email icon
in the lower right to schedule
a FREE consultation.