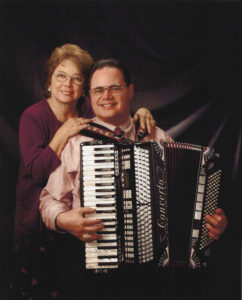 Solar Sam & Sunny Diane
President & Vice President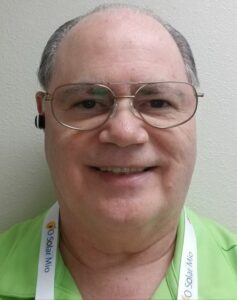 Money in Your Pocket
Rising energy costs have been sabotaging homeowner's and commercial property owner's incomes for decades – and it only keeps getting worse. O Solar Mio will help put a stop to you giving your money to the utility company each month.
Give us a call at
(559) 262-8000
Mailing:
4974 N. Fresno St., PMB 217
Fresno, CA 93726
Office:
5070 N. Sixth Street, Suite 109
Fresno, CA 93710
FREE Energy Evaluation
Imagine taking only a few minutes of your time to learn how O Solar Mio can help you completely reduce your electrical costs – FOREVER! The Central Valley is one of the best places in the nation for solar energy systems and we know how to help you NOW!
Save Money Instantly
It's hard to believe, but it's true that you'll be money ahead from Day One. The money you are spending to pay your utility bill is money down the drain. The right solar system on your home or business property will put you dollars ahead and reduce your monthly spending tremendously.