An O Solar Mio Solar System May Benefit You Financially By:
Generating Your Own, Less-Expensive Electricity

Eliminating Your Monthly Utility Company Electricity Bill

Qualifying for Federal Investment Tax Credit Incentives

Substantially Increasing the Value of Your Property

Excluding Your Solar System from Property Tax Increases

Financing up to 100% of the System with Zero Down Payment

Receiving Great Manufacturer and Installer Warranties

Providing Tax-Deductible Investment Tax Depreciation
Solar System Process Overview:
Comprehensive Review of Existing Energy Usage
Property Survey and Installation Method Assessment
Preparation of Solar System Design and Proposal
Presentation of Proposal to Property Owner
Consideration of System Investment Financing Options
Preparation of Engineering Plans and Permit Application
Scheduling of Installation and Delivery of Materials
Professional System Installation and Final Inspection
System Connection to the Utility Company Grid
The warrantees are amazing! The self-monitoring tools provided to the homeowner or commercial property owner allow you to see exactly the amount of energy generation being provided by your new solar system. You can monitor the system from your computer or smart device, anytime, anywhere!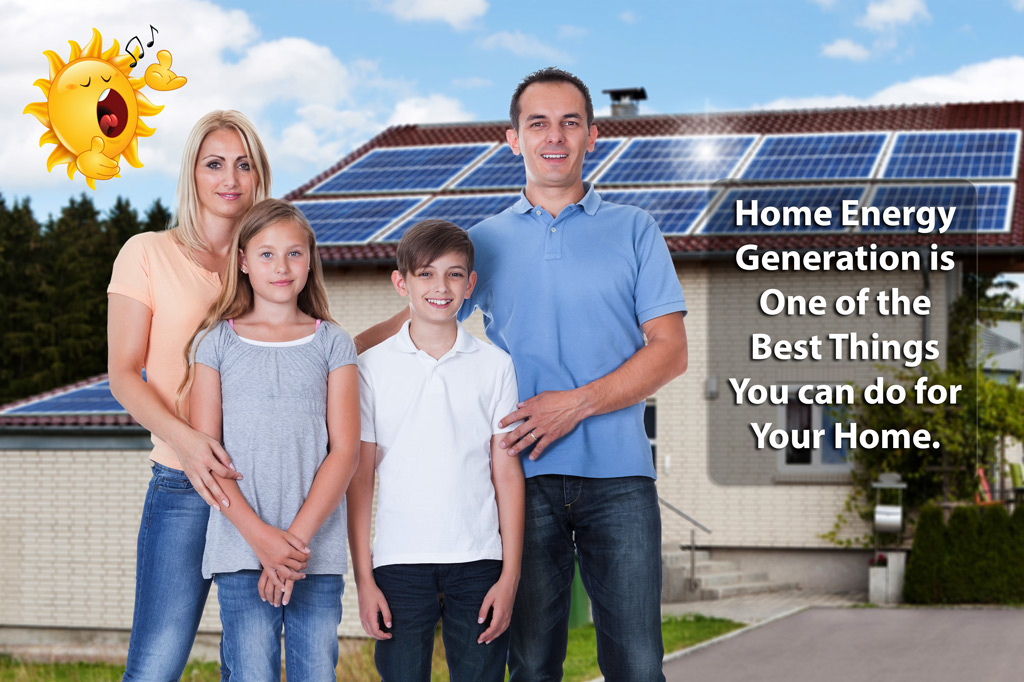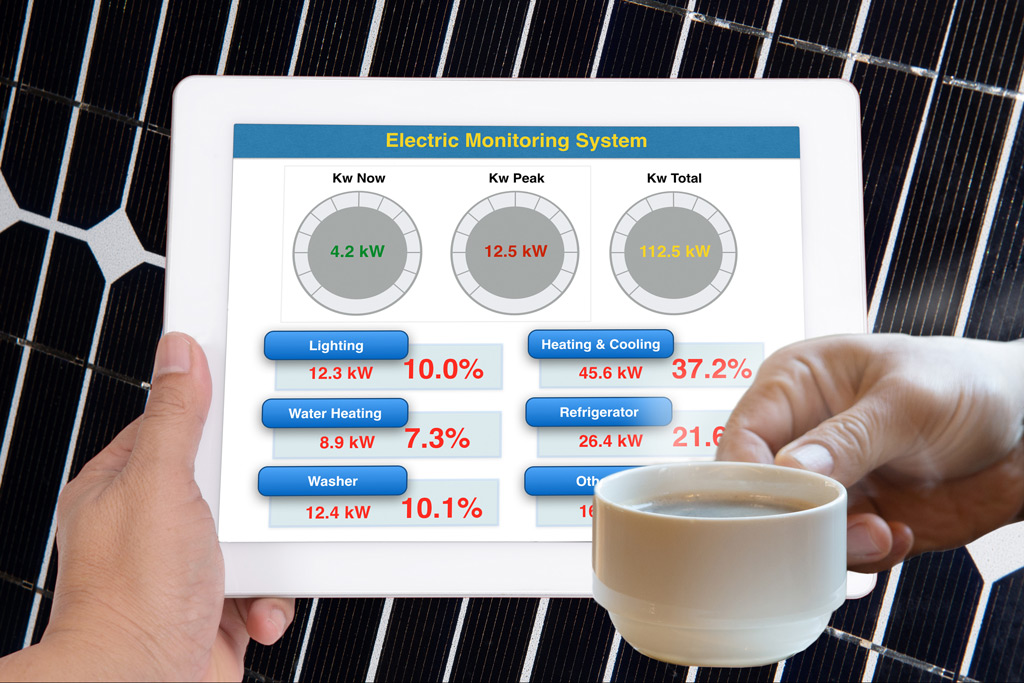 "Our energy usage was out of control and PG&E was burying us with high electric bills. Summer AC use was so costly we hated to use it. Our solar system SOLVED the problem. Best move we ever made. Rising energy costs no longer affect us and we LOVE IT."
– MBB, Fresno